This page is an exchange area for SpringSound preset.
I will post new preset here, presets from me and also preset from yous: so feel free to send me some of your preset (by mail ar through the forum) and I will put them here.
The easiest way to send the preset to SpringSound is to view this page on your IOS device (Safari), click (tap) on the preset link, and then click on « Open in SpringSound« :  SpringSound will be launched with the preset opened (remember to save the preset if you like it).
Alternatively you can download the preset on your computer and then send it by mail (or iMessage, etc.) to your device: you will have the ability to directly open it in from SpringSound the mail (through « open in »). Another possibility is to download the preset to a Dropbox (or equivalent), and use the Dropbox app to open it with « open in ». You can also use the iTunes file exchange mechanism (drop the file in the iTunes file exchange area of SpringSound, then synchronise and send SpringSound).
---
Blown Pipes Sound set
This set is using the Delay as a waveguide to generate pipe like sounds. Note that most of these presets need to be played on the top of the screen (or with a sufficiently high velocity if played from a MIDI device), because a certain amount of pressure is required to activate them.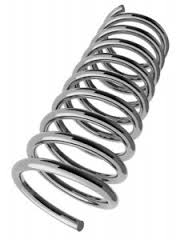 05-Pipe One Updated version of the factory preset (broken in V1.1)
05.1-Pipe 2 (play on the top of the screen)
05.2-Pipe 3 (play on the top of the screen)
05.3-Pipe 4 (play on the top of the screen)
05.4-Pipe 5 (play on the top of the screen)
05.5-Pipe 6 (play on the top of the screen)
05.6-Pipe 7 (play on the top of the screen)
05.7-Pipe 8 (play on the top of the screen)
---
Factory Preset improvement (or corrections)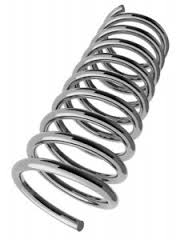 05-Pipe One Correction on the wave-guide feedback
06-Raining Pad Now you can hear the rain !
07-Singing Ghost Feedback is now under control